Choose a surprise under the tree from our new stores!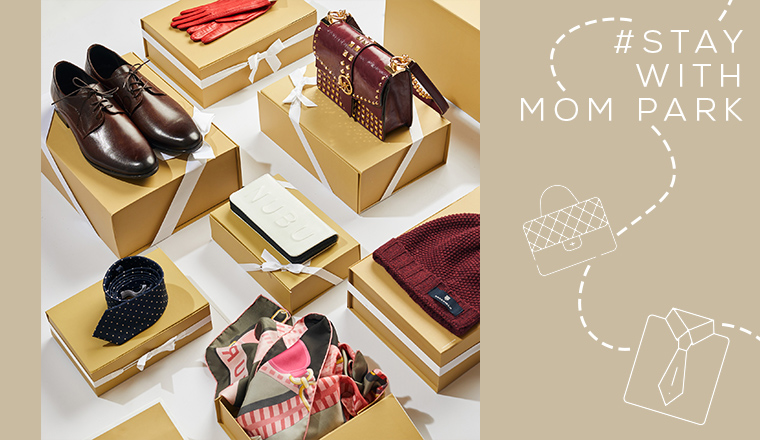 MOM Park offers you many opportunities to find the right gifts for Christmas. Discover our recently opened stores!
On the ground floor awaits the Elysées, a women-men multibrand store offering small series of Italian fashion fall-winter 2021 collections. The high-quality cool and sophisticated Imperial, the versatile Please, black-favoured La Haine inside US brands keep up to date with the latest trends in the world of fast fashion, and the Moschino itself is the high-end Italian fashion.
Quality Ecco shoes are already available on the ground floor of MOM Park. The brand has been striving for innovation and excellence for more than 50 years. They make high quality shoes, bags and other leather goods for men and women - for all occasions. Take a look at them and find the best gift for your loved ones!
Make your home cleaner and healthier! In the Dyson Demo Zone on the 1st floor, you can learn about the brand's latest technologies that contribute to the maximum cleanliness of your environment. Experts are ready to answer any questions you may have and show you what innovative solutions offers their wireless vacuum cleaners, air purifiers and hair care devices.
On the first floor, in front of the Müller, the joint venture between The Flódnis and Angelo Café has opened. Heritage, quality and Italian sense of life in one place. From classics and family traditions to exciting Italian mono-desserts and cakes, you can find your favourite. Jump in for a freshly squeezed juice, a specialty coffee or tea specialty, and take home Vámos Juci's flódni or Gerbeaud slice.
Get to know everything that happens at MOM Park!