Opening Hours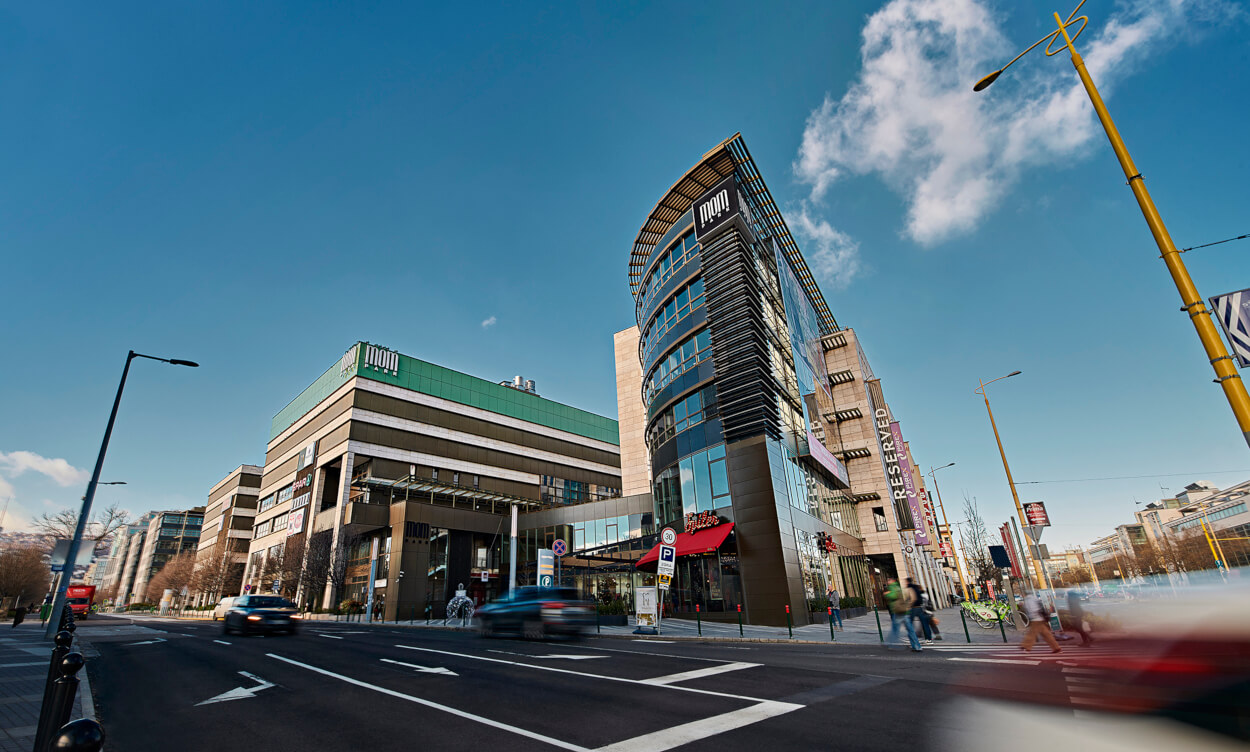 Monday - Sunday:
6 am - 11 pm
Monday - Wednesday:
10 am - 8 pm
Thursday - Saturday:
10 am - 9 pm
Sunday:
10 am - 6 pm
Stores*
Monday - Wednesday:
10 am - 8 pm
Thursday - Saturday:
10 am - 9 pm
Sunday:
10 am - 6 pm
*Some of our stores have different opening hours.
SPAR
Monday - Saturday:
07:30 AM - 10:00 PM
Sunday:
08:00 AM - 08:00 PM
MOM Wellness
Monday - Friday:
6:30 am - 10 pm
Saturday - Sunday:
9 am - 8 pm
* The opening hour information applies to the shops and services, the restaurants, MOM Wellness, Thai Massage Salon, currency exchange, tobacco shop and playhouse are going to be opened according to their own schedule on the days in question.
Get to know everything that happens at MOM Park!