Services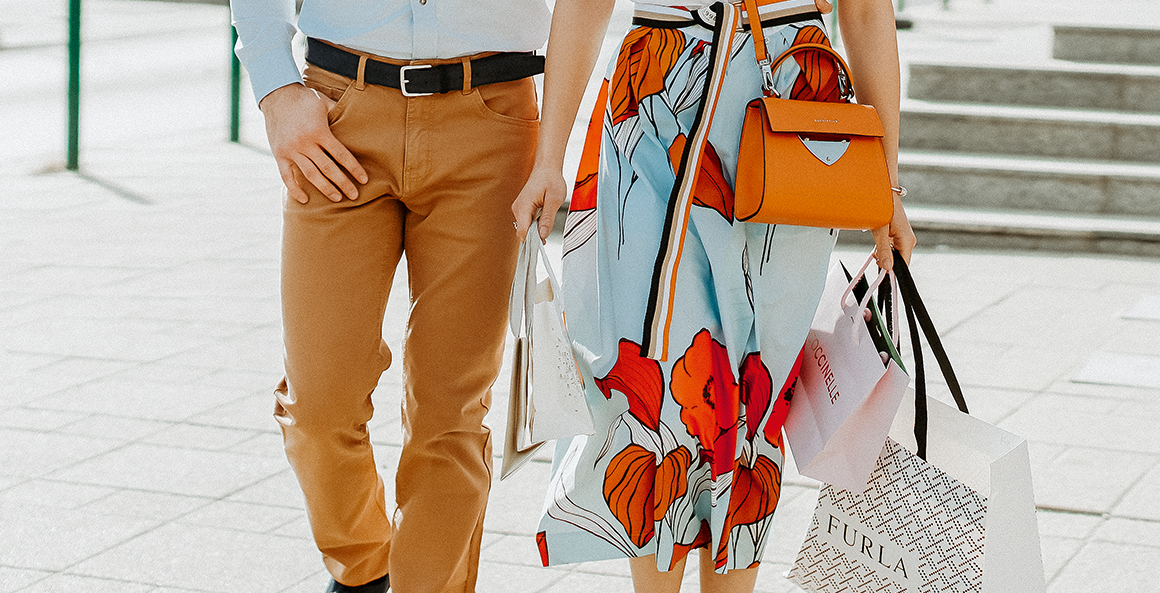 Parking
Parking fee
We would like to inform all car park underground parking lot users that the parking fee is 220 forints/30 minutes after every started half an hour however, on Sundays and holidays parking is free. Parking payment stations are to be found at the Shopping center's exits towards the underground garage.
Learn more »
Parking
PAYMENT OPTIONS:
- cash –
- bank and credit card (VISA, Master Card, Maestro)
PARKING FEE:
On weekdays:
- 220HUF / half hour
FREE PARKING PERIODS*:
Saturdays:
- the first hour is free -
- additional 3 hours free in case of purchase above 25 000 HUF in MOM Park on the day of shopping -
Sundays and holidays:
- free for the whole day -
WITH CINEMAMOM TICKET:
- 3 hours parking for free -
When you purchase the cinema ticket, don't forget to mention that you have arrived by car, or present your cinema ticket at MOM Park Information Desk and our colleagues will validate the discount on your parking card.
(During the CinemaMOM ticket office's and Information Desk's closing hours, you can manage the discount at the MOM Park Garage Master's Office (0-24)!)
SPAR
In case of purchase above 5 000 HUF is SPAR the parking is for free. (You can only validate your ticket at Spar)
Validation:
- Saturdays: 8 am – 9 pm -
- At the Info desk, on Alkotás level by showing the receipt(s) of purchase -
- The receipts given for the purchases can be combined -
- Also for MOM Park Card owners -
*For further discounts and their conditions available at stores please inquire in the stores or at the information desk.
PARKING WITH THE MOM PARK CARD
With the MOM Park Premium Payment and Loyalty Card, with ever more comfort than before, and even free of charge, one can park in the underground garage of the Shopping Centre, as well as participating in discounts while shopping.
Parking with the MOM Park Card on weekdays:
- 1st hour is free -
- with a minimum charge up of 5 000 HUF another 1 hour is free that applies for 2 weeks beginning from the day of charging. -
With CinemaMOM ticket:
If you show your cinema ticket at MOM Park Information Desk or at the MOM Park's Garage Manager's office (0-24), our colleagues will validate the 3 hours of free parking on your card for the same day your cinema ticket is valid for.
Loss of parking ticket:
- 5 000 HUF -
Damaged or loss of long-term parking pass:
- 6 000 HUF -
Maximum drive out time after payment is 20 minutes.
Electric vechicle charging station
There are 4 e-charging stations at the Csörsz Street entrance on the P1 level (purple block) of MOM Park's garage, while another 12 e-charging stations are available for our customers on the P2 level (purple block).
The tariffs of the usage of electric car chargers changes from 14 May 2021 as the following: Charging fees are 99 HUF/kWh (starting at 0. minutes) and extra 4 HUF/minute (after the 120th minute started). Night rate (8:00 pm - 6:00 am): 65 Ft/kWh. Normal parking rates apply during charging as well.

The e-charging stations can be used with the free downloadable drivE.ON mobile application. For detailed instructions on charging with the application, look for the information posted at the charging station.
Free wifi
In the area of MOM Park shopping center you can access Wi-Fi for free.
Info desk
In case you have any questions related to the shopping center and its shops and services, you may turn with confidence to our staff at the information desk on the Alkotás level. You can also reach them by telephone on the following number: +36 1 487 5500.
Pet friendly
MOM Park is a petfreindly shopping center. To make your stay convenient please read the Rules of house.
MOM Park Card
MOM Park Card can be used as the method of payment, parking card or can be given as a gift card. The card is to be requested for free of charge at the MOM Park Info desk.
CHECK BALANCE
A A card balance
for shopping and parking:

0

Ft
Balance for parking only:

0

Ft
Total balanc:

0

Ft
Playhouse
MOM Park's playhouse awaits the kids with a 700 sqm play area on the third floor. The family friendly playhouse welcomes children with two connecting birthday rooms and a mini coffee shop, which offers lots of baked goods and healthy snacks. The children will be engaged by a two-level labyrinth, bunches of small cars and motorcycles, creative games, toy houses, a fully stocked kitchen and a mini store. It also has a fenced off, soft on all sides baby island for the smallest children and a salt pit for the accommodate kids with allergies or a predisposition for croup coughs to heal by playing.

The Playhouse can be accessed with the elevator on the 1st floor next to the Griff Collection store.
Baby care room
For hygienic and dietary purposes please visit the baby care room in the 1st floor, where you can get yourself and your baby comfortable.
Mobile phone charging station
As our mobile phones are increasingly indispensable to our daily lives, it can be a big problem when our batteries run down when we are out and about. To help you stay connected, we have installed charging stations at the information desk on the ground floor and on the first floor next to Vapiano. These are compatible with devices from all manufacturers.
Lost & found
In the case of losing or finding objects in the area of the shopping center, please turn to the Info desk.
Luggage lockers
While shopping, it is not necessary to carry your packages with you: they can be placed in one of the luggage lockers on the Alkotás level, next to the public restrooms. The lockers function with 100-forint or 1-euro coins placed in the door, which are returned after use. The left luggage lockers operate during the opening hours of the shops.
Get to know everything that happens at MOM Park!