EASTER OPENING HOURS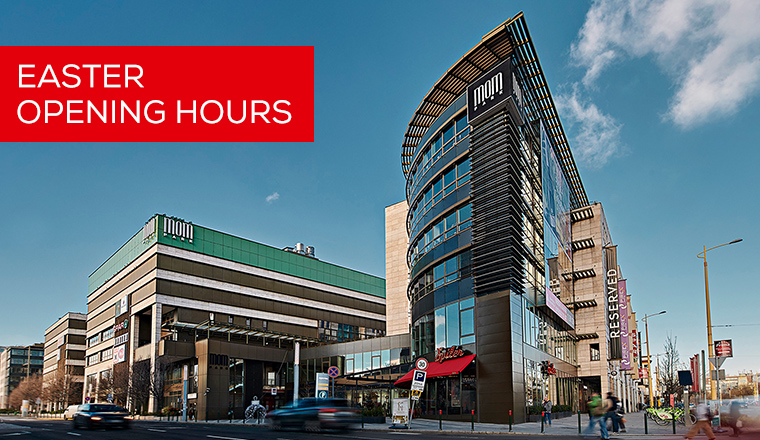 Please note that in addition to the restrictions in force the opening hours of our stores will change during the Easter period and will be as follows:
2 April 2021 Friday (Good Friday) CLOSED*
3 April 2021 Saturday (Holy Saturday) OPEN
4 April 2021 Sunday (Easter Sunday) CLOSED*
5 April 2021 (Easter Monday) CLOSED*
*However the restaurants can receive orders on these days and the service of the tobacco shop may be available. We suggest that you check the exact opening hours of these shops before you visit us.
You can find out which stores are open despite the restrictions at the link.
Get to know everything that happens at MOM Park!