Extravagant, unique pieces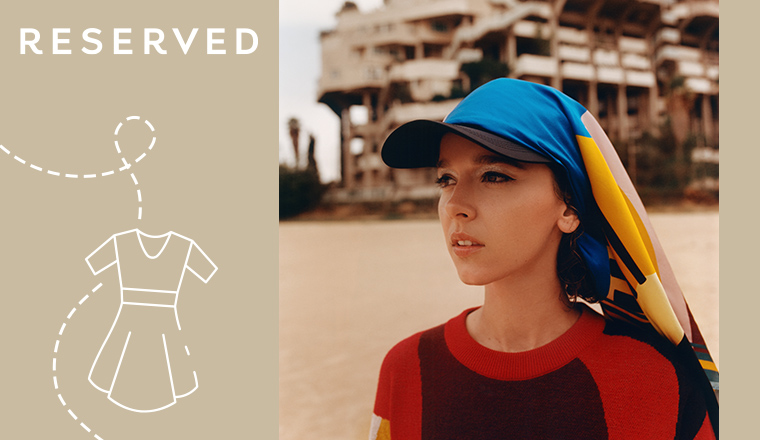 A new, special limited collection of the brand, created in collaboration with one of the most popular Polish singers, Brodka, now can be ordered in the store.
Reserved has been supporting the singer since the release of her new album. The designers of the brand created some of her stage clothes, such as the brown jacket and pants that were made specifically for the video clip Game Change. In the autumn season, the collection dreamed of together with Brodka is also available. The set in the clip also includes a less extravagant version but also includes a cotton dress, cotton pants, blazer, jacket, sweater, and fabric pants.
Get to know everything that happens at MOM Park!