Festive six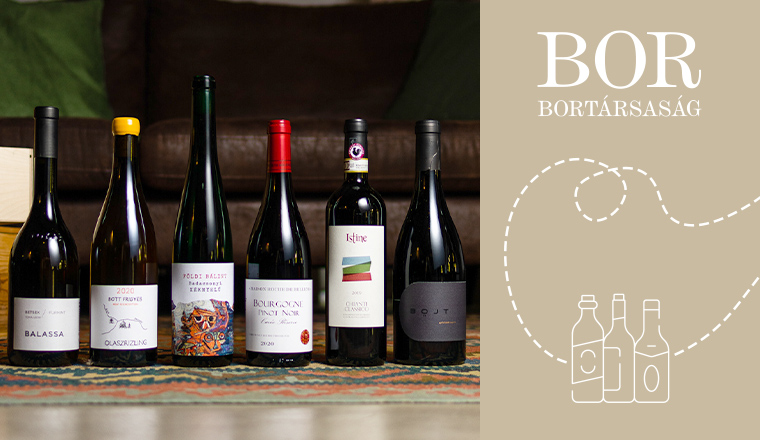 Christmas lunches and dinners are complete with a selection of wines on the festive table. Even the most delicate guests will not be disappointed in the compilation of the Wine Company! Six memorable wines were included in the assortment. The new Tuscan is an organic sangiovese, István Balassa's favorite vineyard furmint, Frigyes Bott with an unusual label and Gergő Böjt's most successful wine so far, as well as a pinot noir blend from Burgundy and a vivid blue handle, a real rarity in the box.
Choose this great compilation and toast your guests with really quality wines!
Get to know everything that happens at MOM Park!