Grill with style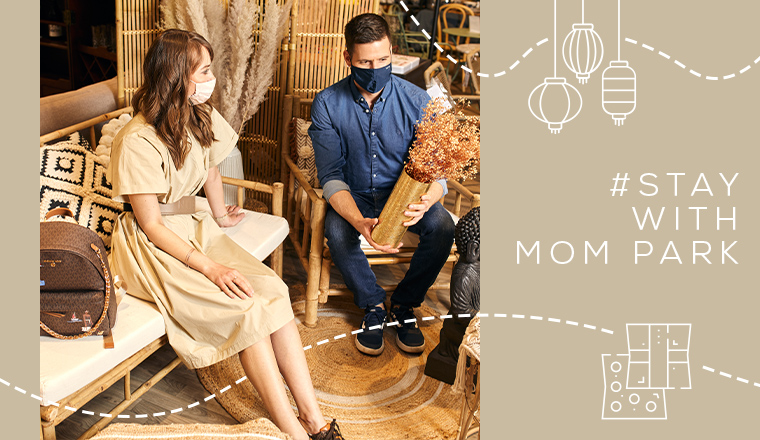 It is hard to believe, but summer is right around the corner, so it is a great time of year to spend as much time as possible outside in the sun! Coming together with family and friends, delicious scents fly in the air, heavenly food is baked - we will show you how to prepare for it!

Official now: we have hit the season where all we want to do is cook and eat outside. But do not forget: a successful barbecue requires preparation! Our tip: plan days in advance what will be on the grid! Think about several types of meat, different vegetables. You can get all the fresh ingredients at SPAR, where - if you do not want to mix it yourself - you will also find spice mixes to suit meat types, oils to marinate and refreshing drinks. It is also a good idea to check the grill utensils to see if there is anything missing. Tchibo's offer includes meat and vegetable grill grits, grill tongs, corn grill sets and cleaning brushes, among other elements of the outdoor goods.

Everything is ready? The meats marinated and the vegetables prepared? Great! Create the perfect atmosphere with the right accessories: choose from the Butlers store, where you will find everything from outdoor lighting to garden furniture to decorative tools. The atmosphere can be further enhanced by a well-placed perfume or candle: look in the Arioso store!

The last touch is to choose the right outfit before firing up the grill! Find comfortable yet stylish pieces for the occasion! Find the one that suits you in the refined tailor-made design outfits of NUBU's offer! Try a casual kaftan dress, elegant shorts or a shirt without a collar, or a cute, colorful dress or a printed T-shirt at Reserved or H&M store! At GANT you will find unique patterned midi and maxi dresses as well as stylish hoodies. Because you will be outside, it is good to have shoes that are comfortable and sporty: take a look at what Office Shoes, Salamander and CCC have to offer! We wish you a pleasant preparation and an unforgettable barbecue party!
Get to know everything that happens at MOM Park!