HAVE A SIP OF SPRING!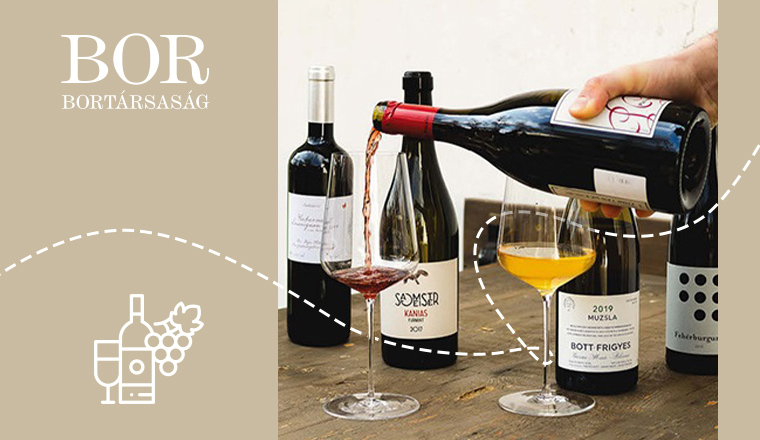 Each season has its own characteristics. This is also true for wines: in spring we crave lighter, fresher flavors. The April selection of the experts of the Bortársaság wine shop evokes the flowery, fresh season in every drop - taste it yourself!
The goal of the more than twenty-year-old Bortársaság is to find and take to its customers the wines that they were made truly with expertise and passion. Examining many aspects, their experts select the wines of the producers and recommend to their guests the most suitable for them.
The April selection of the Bortársaság is characterized by simplicity, in the noblest sense of the word. In the case of these wines, their makers do not rely on the rules, but rather on their intuitions and traditional methods, so the end result became special. Winemakers primarily choose local types as raw materials, meticulously determining the duration of fermentation on the grape berry's skin and often using their own yeast and bottling straight from the barrel. The methods are different for everyone, but one thing is the same: the high standards which characterizes the Bortársaság's April selection, which will also be appreciated by connoisseurs!
Get to know everything that happens at MOM Park!