Here comes the Summer Sale and our prize winning game!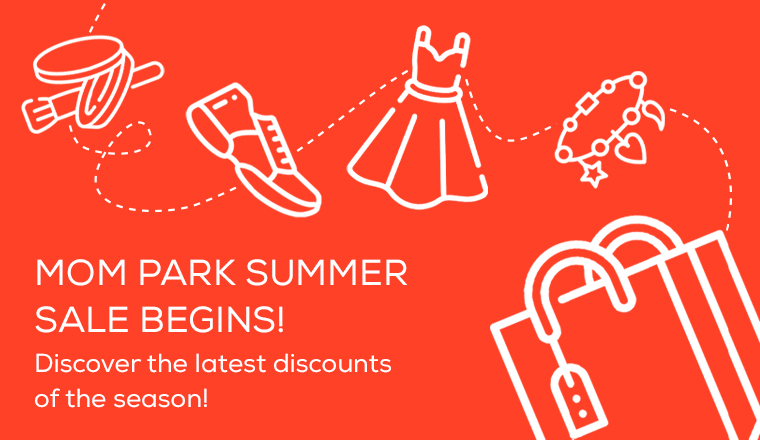 The busiest part of the summer months begins at MOM Park: the Summer Sale is finally here! Do not miss out, come, look around and get the best pieces of the season at great prices! But that is not all: we are also waiting for you with a sweepstake on our Instagram page, where we will give away valuable gift packages every two weeks from 28 June. Follow us on Instagram for more details!
Get to know everything that happens at MOM Park!