How about a delicious lunch?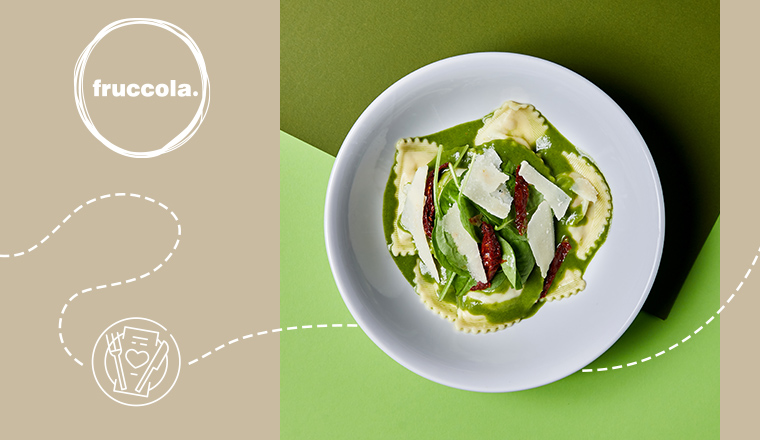 Last minute shopping can be very stressful, relax for a short time with a delicious and healthy lunch!
The green fast casual restaurant offers two great favorites from the winter a la carte menu. Quinoa salad with raisins and pomegranate is a flour-free, milk-free, vegan dish. Red and white quinoas are cooked with a slightly orange, cinnamon flavor with golden enamel, cumin beets, served with sugar peas, pomegranate and pea sprouts. The salmon ricotta mezzelune pasta, a spicy nutritious, delicious energy bomb. The semicircular homemade pasta is stuffed with salmon ricotta cream and served in a creamy spinach accompanied by fresh spinach leaves, sun-dried tomatoes and parmesan.
Hop into Fruccola during the shopping tour, sit back, have a delicious lunch so you can get your gifts with renewed vigor!
Get to know everything that happens at MOM Park!