It's time for carefree laziness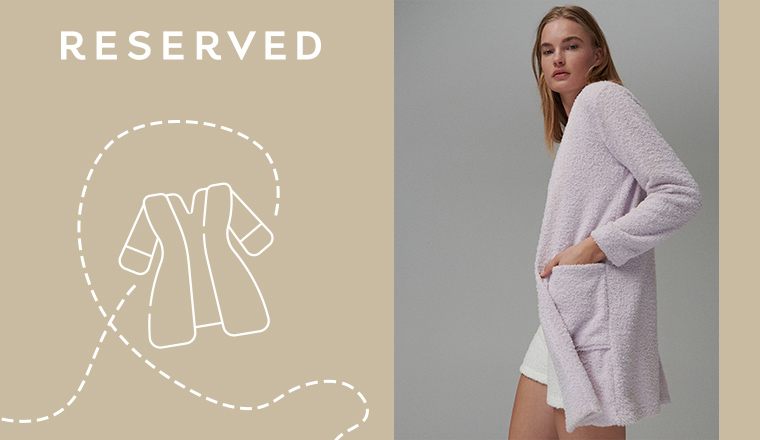 As the weather turns bad, we spend more and more time at home on the couch in the company of a good movie or book. In a comfortable, fluffy set the experience will be truly complete!
Check out the Reserved collection and allow yourself to be seduced by satin, suede or organic cotton!! Soft and warm robes, comfortable pajama sets, short or long-sleeved pants, nightgowns and fur slippers are all great choices for sneaking on cold days.
Get to know everything that happens at MOM Park!