New coffee shop opened in MOM Park!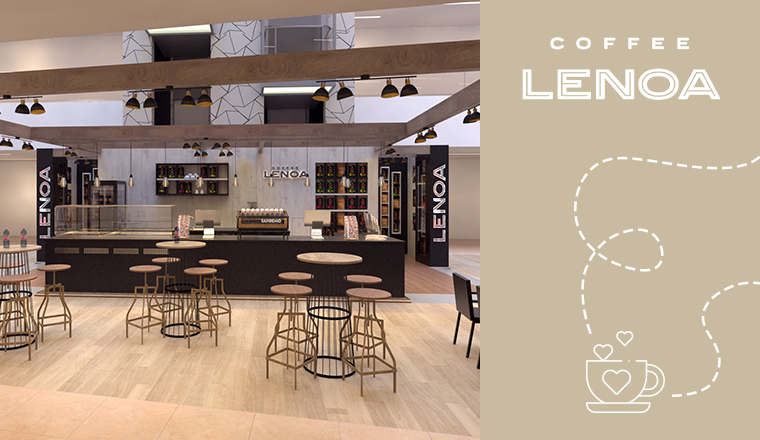 For a true craft coffee experience, head to the Coffee Lenoa, where everything is made from premium quality and fresh ingredients. You can even buy their 100% arabica coffee, home-roasted, Ethiopian sidamo.
In addition to delicious coffee specialties, they also offer homemade strudel, all-free cakes and tapas. And at the end of a long, tiring day, sit down and have a glass of prosecco. You can buy not only their own brand of roasted coffee beans in the store, but you can also choose from Italian Sanremo Home Barista coffee machines and grinders.
Get to know everything that happens at MOM Park!