Puppet show and opera in the cinema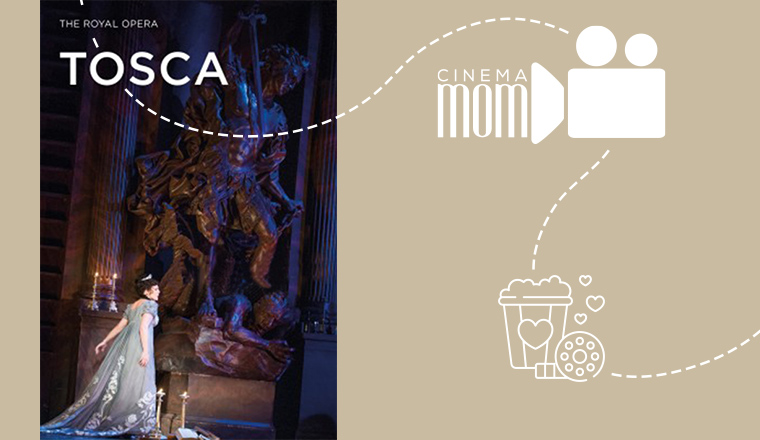 The two Sunday series of Cinema MOM will continue this year: the fairytale theater for children in the morning and the broadcast for opera fans in the afternoon.
Book your tickets now for January 23rd, don't miss out on performances. At 11 a.m., little ones can spend a self-forgetful hour at the Fabula Puppet Theater's musical puppet show Brumi and the Winter Dream, and in the afternoon, opera fans can enjoy Tosca's performance at the Royal Opera House in December. Puccini's opera will be followed by four other broadcasts from the London Opera House by the end of May.
Gather new cultural experiences at MOM Park!
Get to know everything that happens at MOM Park!