SAFE SHOPPING IN OUR REOPENING STORES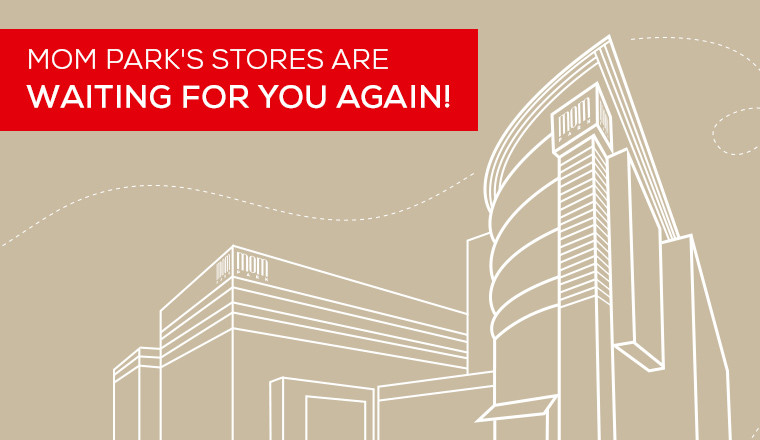 In accordance with the latest government decree (144/2021. (III. 27.)) related to the epidemic situation, from 7 April, with a square meter-based headcount limit, our stores await you again: Monday to Wednesday: 10-20; Thursday to Saturday: 10-21; Sunday: 10-18! At the entrance of our stores, it is indicated what the total number of people is, who can stay in the shopping area at the same time - this is mandatory for everyone. We will continue to do our best to ensure safe shopping and to await visitors with the highest hygiene standards!
From this date, MOM Park's open shops can be visited as follows:
A store with a shopping space of ten square meters or less can have one customer at a time in addition to the staff.
In a store with more than ten square meters of shopping space, in addition to the staff, there can be no more than one customer per ten square meters on average at a time.
In all cases, our stores indicate at the entrance how many customers can be in the shopping area at the same time.
MOM Park's restaurants will continue to be available for take-away or home delivery only. Customers can stay in the store until the ordered take away food is handed over.
Please always check the opening hours online before departure!
The rules for keeping a distance and wearing a mask remain unchanged. Please always wear a mask at MOM Park and keep a distance of 1.5 meters from others - even when waiting in front of our shops!
This is how we can take care of each other - thank you for paying attention to this too!
Get to know everything that happens at MOM Park!