START YOUR DAY HEALTHY!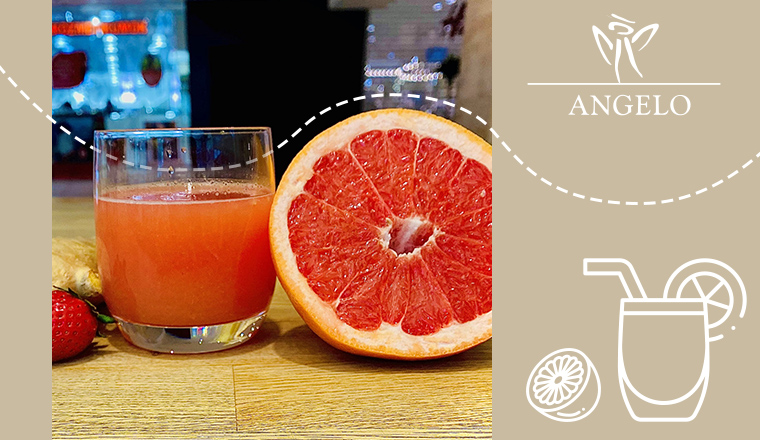 Rise and shine! Start your day with good vibes and everything falls into place. After a delicious breakfast made with tasty, fresh ingredients, you will be full of energy and the work goes smoothly too. Angelo Confectionery will give your day a great start and boost your mood with freshly squeezed vegetable and fruit juices!
One of the most popular locally made Angelo juice is grapefruit juice. You should give it a try! This special-tasting, sour and fragrant citrus fruit has been helping us stay healthy for thousands of years. It can also be effective in preventing diseases, and it is also recommended for dieters because it speeds up weight loss.
In addition to grapefruit, Angelo Confectionery also offers a range of freshly squeezed vegetable and fruit juices. There is also a healthy choice of sweets: many Italian cakes, pies and ice creams made from fresh, special ingredients are also available in sugar-free versions!
Get to know everything that happens at MOM Park!