The renewed Salt Coastal Jacket is here!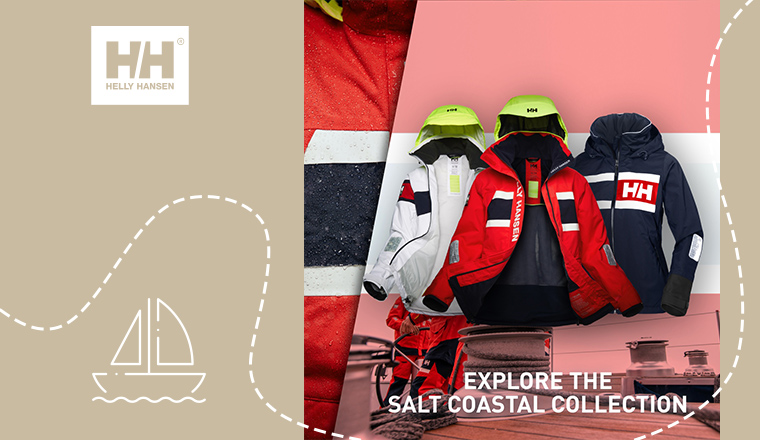 The Helly Hansen Salt Coastal Jacket first faced the waves in The Ocean Race forty years ago, and the success has been unbroken ever since. Now we proudly introduce the freshest model, which is celebrating the 40th anniversary of the first Norwegian crew - check this!
The Ocean Race bypass sailing competition welcomed its first Norwegian crew in 1981. The team needed equipment that would protect them from weather elements without sacrificing function or performance. They turned to Helly Hansen for their formal attire. Using the flag-striped design of the team's official clothing at the time, the Salt Coastal Jacket is a full-fledged sailing jacket that is now available - in both women's and men's versions. Visit the Helly Hansen store and try this exceptional model!
Get to know everything that happens at MOM Park!