Winter Sale – Do not miss this one!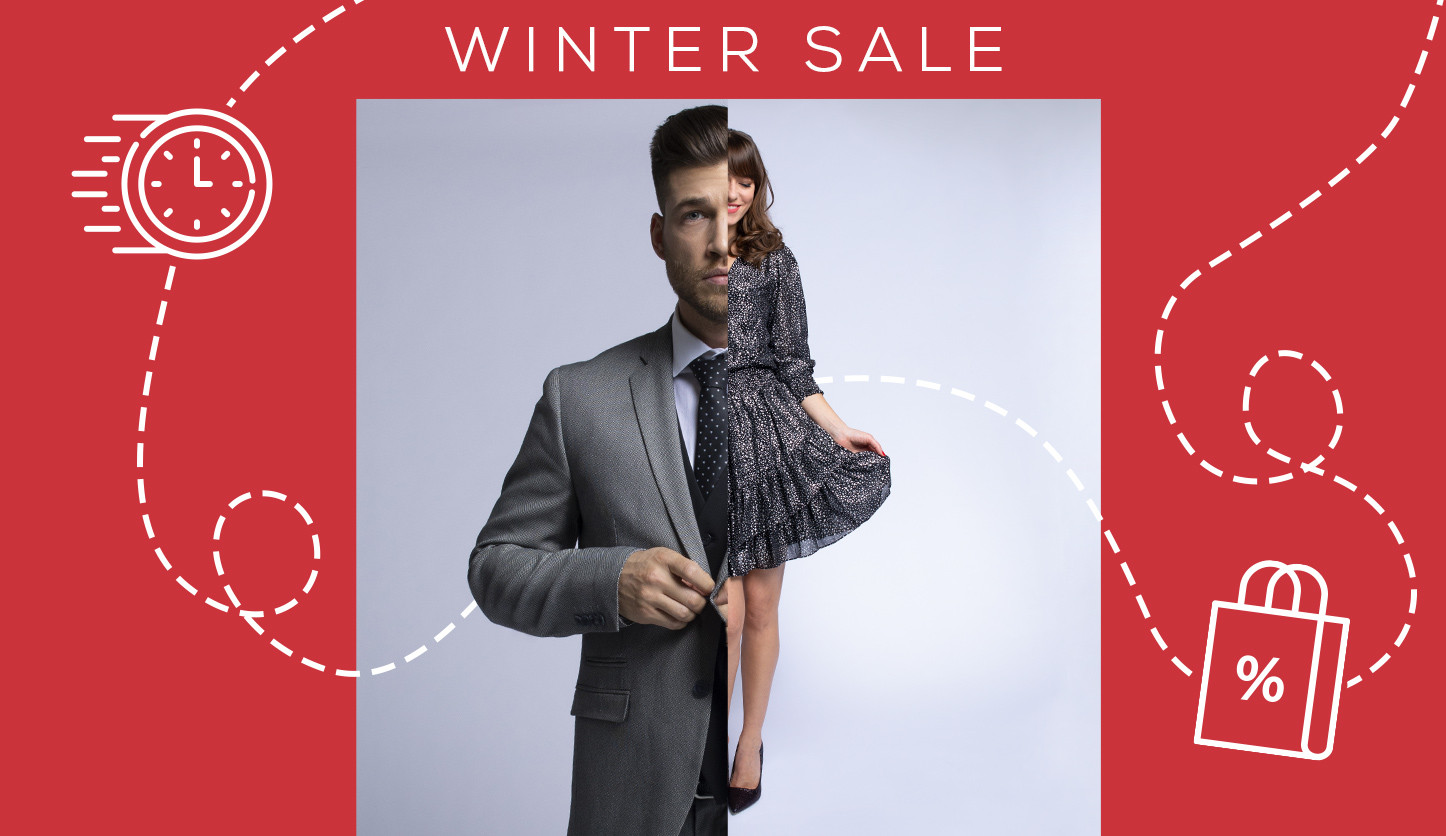 Winter and Winter Sale is soon over. If you visit MOM Park now, you can catch this year's first promotions. Obtain the newest pieces for your wardrobe, refill your beauty supplies, or dream up a new look for your home – all this at a discount. Do not miss the greatest promotions of the season and enjoy shopping at MOM Park.
Get to know everything that happens at MOM Park!