A unique novelty from Elysées!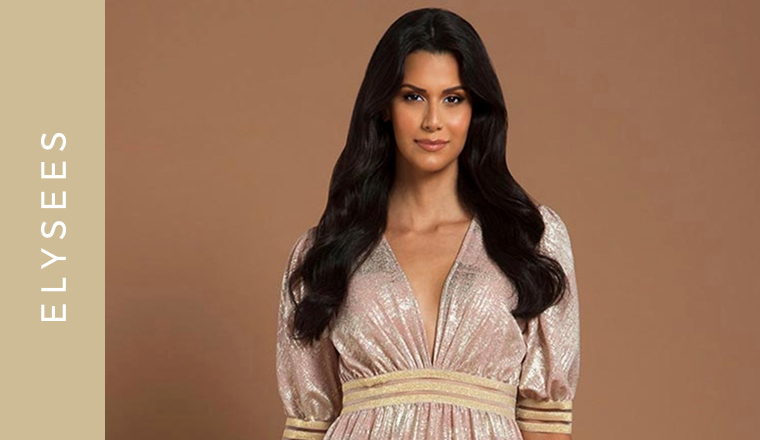 Glam On You is now available at Elysées MOM Park! The newly marketed collection of the multi-brand store evokes the exotic fashion world of the Middle East.
The special pieces are made in Dubai with premium materials and care, and are available only in five-star hotels: 23 different resorts in the Maldives, hotels in Mauritius and the Seychelles, as well as in Dubai at the Hotel Atlantis I and Hotel Atlantis II.
Visit the ground floor of MOM Park and immerse yourself in a world of exclusive fashion!
Get to know everything that happens at MOM Park!