The Szamos ice creams are back!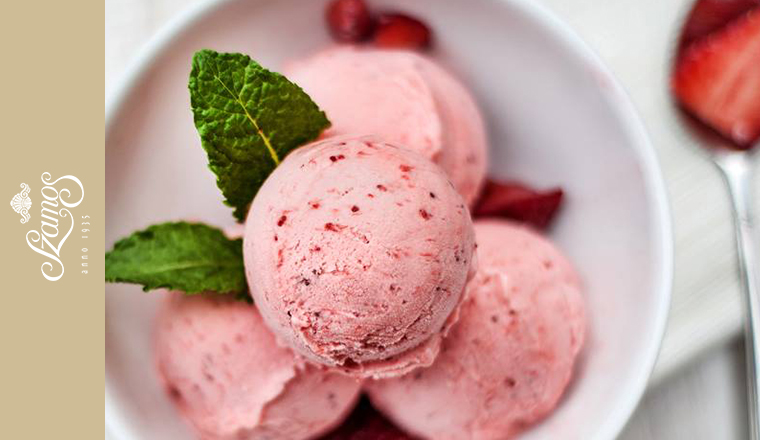 Every year, Szamos Confectionery's ice creams are a big hit with the sweet tooth - and now you may enjoy our favourite coolers in cones, glasses or even as iced coffee.
With a wide range of fruity flavours, Szamos brings the promise of summer! And if you are looking for a really special dessert, choose one of their delicious ice cream sundaes! The refreshing sweets are naturally made without additives and colours, using only real ingredients.
Treat yourself to Hungarian pastry delicacies on the Piazza level of MOM Park!
Get to know everything that happens at MOM Park!