Check out the new make-up trends for fall!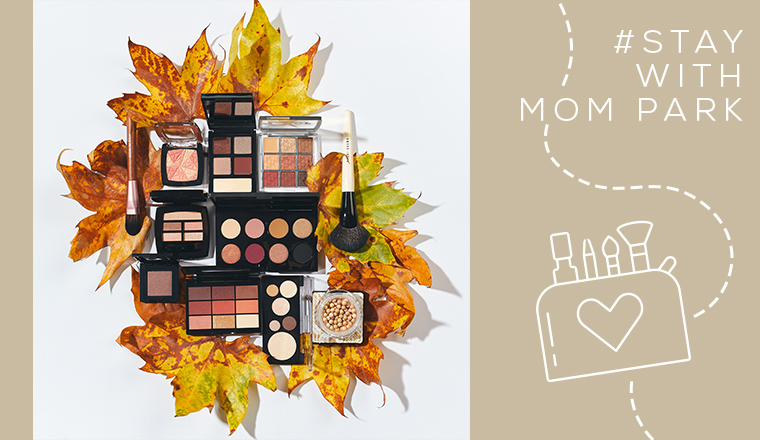 In this fall-winter makeup season, the nineties period, the colors, the radiance, and the lips also come into the spotlight again. Watch out: As trends representing opposing styles are also popular, you should avoid applying everything at once.
We have good news, with the arrival of cooler weather, you do not have to say goodbye to colorful summer makeup. Just as the trend in fashion is to wear bright colors in the fall, you can also experiment with striking shades in makeup. All of this affects the area around the eyes, with the help of blue, yellow, green eyeliners and inks you can create super contours. Your eyeshadow can also be brightly colored, and it is perfectly enough to apply one shade to the entire eyelid.
After a long time, however, the main focus is again on the lips in satin light and radiance. Feel free to use reds, the colors of berries that return in the fall. When it comes to lip-highlighted daytime make-up, there is no need for additional extras other than kitten-eye make-up that just extends beyond the outer corner of the eye. In the style of the nineties, the spectacularly contoured lip has become fashionable again, the color of the lip liner can be several shades darker than the lipstick.
For any makeup, mild skin light is still desirable. You should choose a soft, silky shine from a highlighter or bronzer, but try to avoid the spectacular, grainy, almost glittery versions. For a dewy, fresh look, all you need is a wonderful blush and a good highlighter palette.
Take a look around MOM Park's Bobbi Brown, dm, Douglas, and Müller store, where you will find everything you need to create trendy and stylish makeup!
Get to know everything that happens at MOM Park!