Fall brings us together!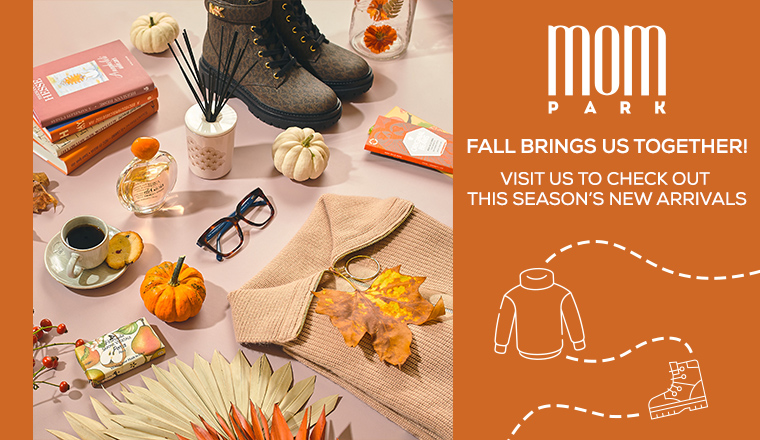 Come to MOM Park, discover our fall collections and get the novelties of the season!

Our stores are waiting for you with wide selection of goods, whether you need a perfectly tailored trench coat, pretty shoes or a real must-have jacket! You will find accessories for creating the perfect cosy feeling to make your home more welcoming and friendly. Discover the most essential beauty products for the season, and taste the special seasonal flavors of fall.
Come to MOM Park and find the best pieces of the season!

Get to know everything that happens at MOM Park!