Recycled 90s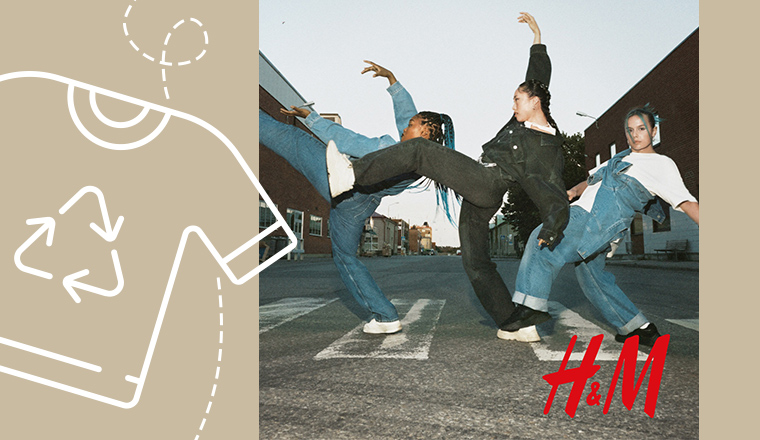 The popular fast-fashion brand is looking back, but moving forward: it has created its new jeans collection from more sustainable materials. That is how yesterday will turn to tomorrow.
Many say that jeans are a lifestyle. At H&M, iconic material also means second life: the latest collection, full of pants, coats, and shirts, inspired by the 90s, is made entirely from recycled materials, threads, labels, and pockets, and with partially recycled metal zippers and edging. Why waste a dress doomed to be discarded when there can be stylish pieces?
Get to know everything that happens at MOM Park!