CinemaMOM reopens with James Bond premiere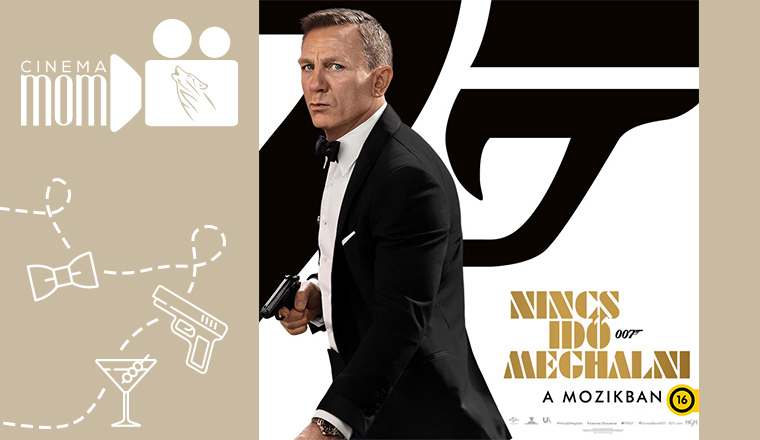 The MOM Park cinema will reopen tonight, with film history classics, concert films, and the new Bond film premiere, 007 - No Time to Die, await the audience at 6 pm.
CinemaMOM's five rooms can still await you with comfortable armchairs, where original language subtitled screenings will also be available. In addition to the latest premieres, the cinema, which is open daily from Thursday, will also feature special content: digitally restored film history classics, documentaries on exciting topics, opera broadcasts opera, ballet and theater performances, rock and classical concert films. Live puppet shows will be waiting for the little ones from the end of October.
The cinema's website is available at www.cinemamom.hu, where in addition to the detailed cinema program and upcoming premieres, online ticket booking and online credit card ticket purchase are also available. You can also read the latest news about movie premieres and other news on the freshly launched Facebook page: https://www.facebook.com/cinemamompark
Discover MOM Park's new cinema offer and book your ticket easily with a few clicks!
Get to know everything that happens at MOM Park!