Comics and flavours meet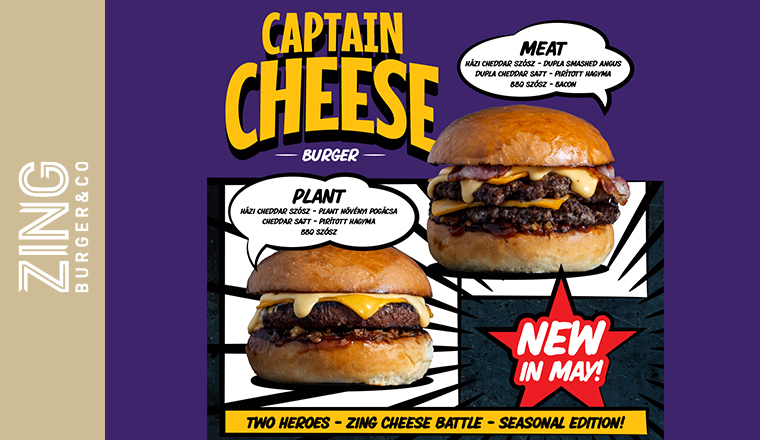 The restaurant chain's hearty dishes offer more than just flavour and a culinary journey this time - if you are a fan of classic and cutting-edge comics, Zing Burger is definitely the place to be!
In case you are looking for something filling, order yourself a MEAT burger - now extra cheesy - with a double smashed angus beef patty or try the lighter, plant-based PLANT burger!
Win a ticket to CominCon 10-11 June with Zing Burger's delicious burgers at MOM Park!
Get to know everything that happens at MOM Park!