Create the perfect combination!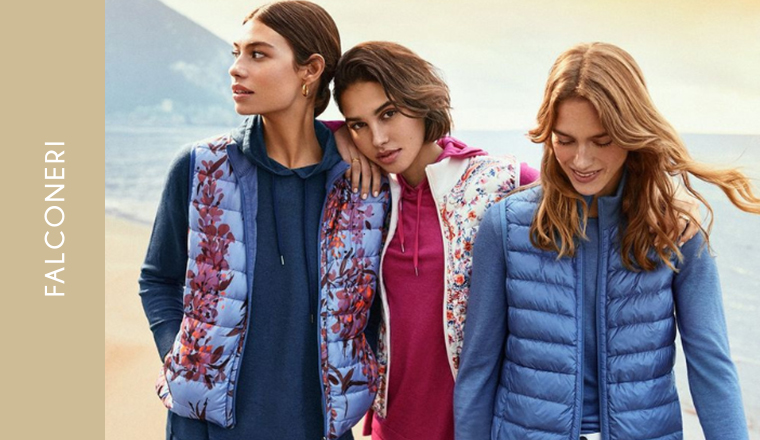 Meet Falconeri, the secret of which lies in the combination of quality natural fibres, Italian expertise and innovative production methods. Take advantage of the seasonal promotion - get a down vest and matching cashmere top for only 129 000 HUF!
Lined with ultrafine cashmere, this down vest is the perfect blend of practicality and elegance, and thanks to its double-sided function, it can be worn in multiple ways. The promotional fluffy vests with an ultrafine cashmere top are available for just 129 000 HUF - choose from a wide selection for both men and women!
19 different coloured vests and matching ultrafine cashmere tops are waiting for you at Falconeri MOM Park!
Get to know everything that happens at MOM Park!