Delicious sandwiches from Bagatelle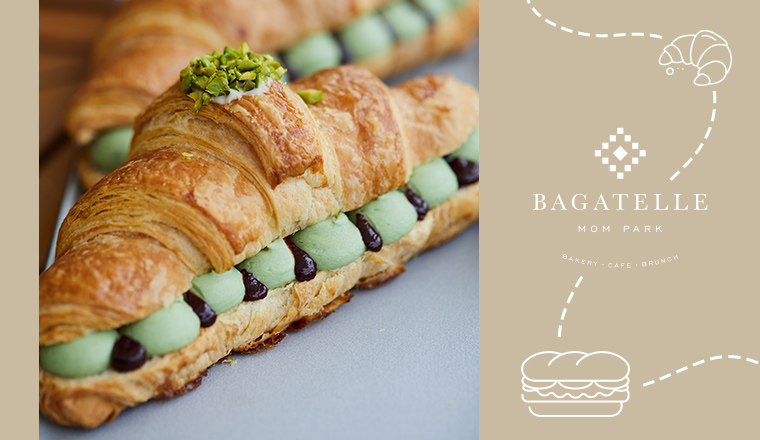 A hearty breakfast or light lunch in a different way: Bagatelle sandwiches and croissants take the concept of fast food to a new level. The offer has now been expanded with new specialities - taste it yourself!

The renewed selection has been expanded with exciting flavors: for breakfast or as a light lunch, choose a pork collar and cheddar baguette with onion chutney, a serrano ham cream sandwich or a Hungarian cheese spread bread with fresh vegetables! The latest addition to Bagatelle's offering is a special sandwich with marinated cabbage. And lovers of sweet flavors can now taste their favorite croissants in a pistachio-cherry version. Choose the deservedly famous Viennese Daniel Moser coffee or the shop's specialty blend!
Get to know everything that happens at MOM Park!