Here comes the strawberry season!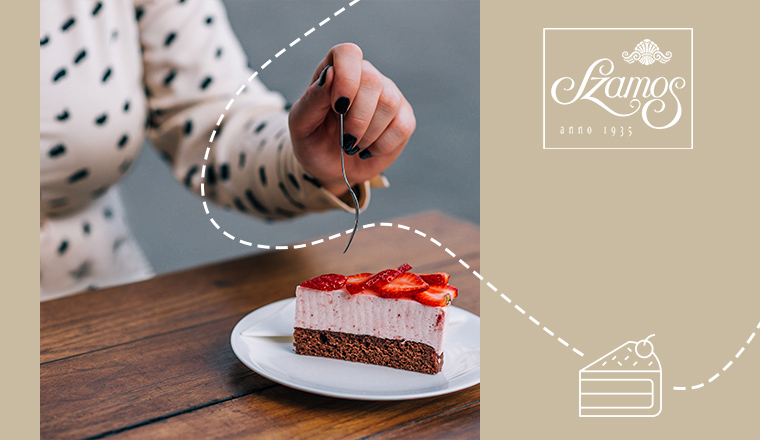 Strawberries are an essential part of spring. The Szamos confectionery will make the most of the fragrant-sweet fruit this year as well: taste their seasonal delicacies!

The strawberry season is only a few weeks when we can eat this popular fruit in really fresh form. The seasonal specialities of Szamos Confectionery are also made with this: take a look at the store and choose your favorite sweets! It will not be easy because there is a huge selection from homemade french pastry and shortcake with fresh strawberries, strawberry tarts and fruity cheesecakes to cool and sweet ice cream. Do not miss the classic strawberry flavors!
Get to know everything that happens at MOM Park!