Everyday sweetness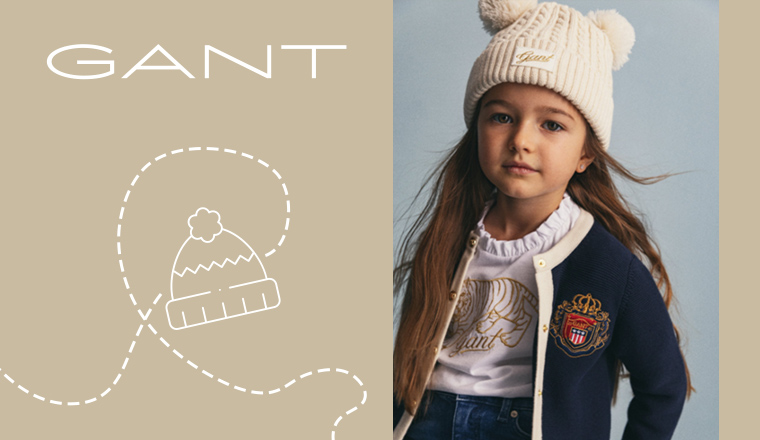 Do your kids also like to choose their fall clothes? Use their enthusiasm! Choose together from Gant's playful and stylish kids collection.
Get a lightweight, feather-filled jacket, a pretty little parka coat to keep the little ones warm on a cold and windy days. You can choose from a wide range of underwear to cool T-shirts and hoodies to fancy jeans and pretty, warm tops and bottoms.
Get to know everything that happens at MOM Park!