Exciting new summer collection at Elysées!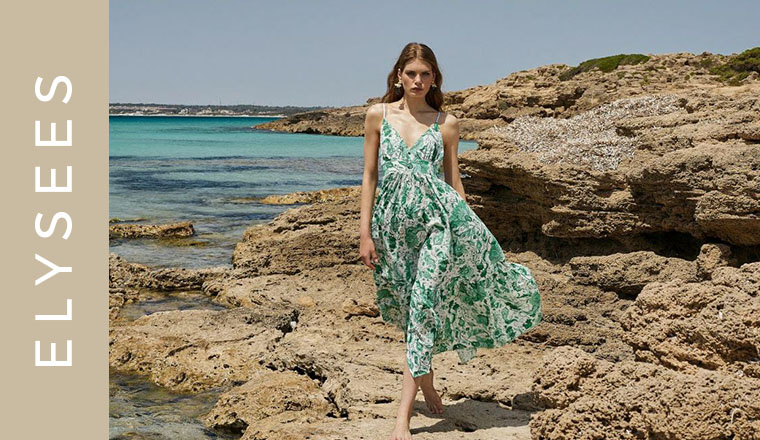 The latest summer collection from Elysées has arrived at MOM Park! The store has completely refreshed its selection of clothes, and the countless new pieces in the colours of summer are just waiting for you to experience a wonderful summer in them!
Don't hesitate if you want to shine in a pretty outfit on your upcoming vacation: visit the MOM Park Elysées store, where brand-new outfits are just waiting for you!
Colourful dresses, orange and patterned turquoise shades, floor-length, airy styles, shoulder-revealing, seductive pieces: one of the most exciting collections of this summer awaits you at MOM Park!
Get to know everything that happens at MOM Park!