Exclusive summer sale at Dyson's!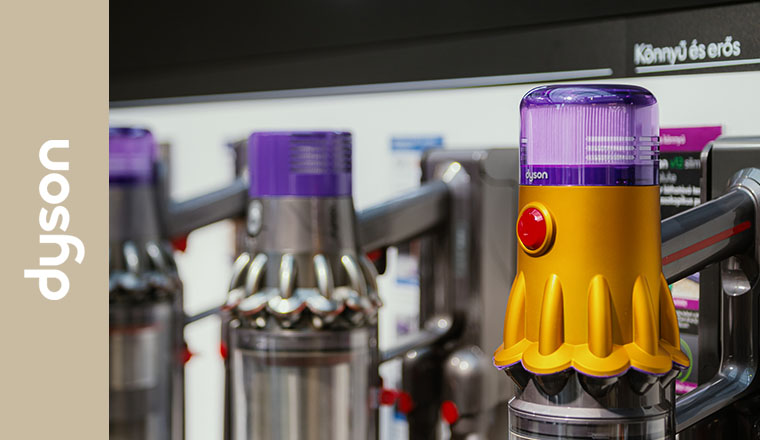 Now you can finally get your long-awaited Dyson device as part of Dyson Week's cooling summer offerings. Shop up to HUF 20,000 off and choose from exclusive appliances and gifts at Dyson Demo Zone MOM Park!
The duration of the promotion is 2022.06.21-06.26. Visit the MOM Park Dyson store to try out their own products, such as the cordless vacuum cleaner, or check out other high-end appliances!
For more information and homeware electronics, visit the Dyson store at MOM Park!
Get to know everything that happens at MOM Park!