Find your favourite reading this year!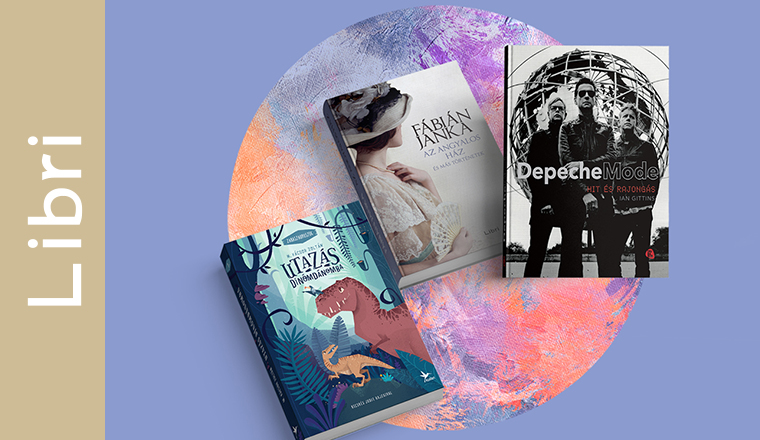 Trends change from time to time, but one thing is certain: books never go out of fashion. Libri is now offering you a 30-80% discount: choose a fun novel, a thrilling science fiction novel or anything that makes you feel good at leisure.
Hundreds of colourful stories from the Libri Publishing Group are waiting to be read - discover these captivating works yourself!
Enjoy a special March promotion where you can buy from the range at up to 80% off. Start the new season with some mental relaxation and take advantage of this great offer!
The promotion is valid only until 31 March 2023 and while stocks last.
Visit Libri on the ground floor of MOM Park!
Get to know everything that happens at MOM Park!