Flowers for the flower!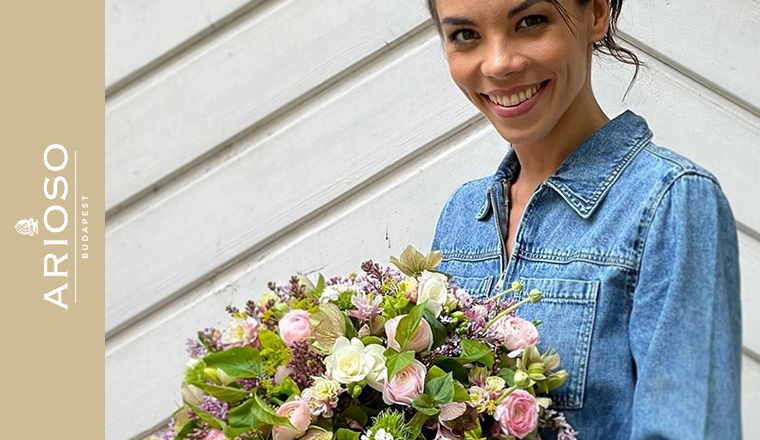 On the first Sunday of May, mothers deserve special attention! Let's surprise them with a beautiful bouquet - Arioso will be waiting for you on 7 May already from 8 am!
Dive into Arioso's special Mother's Day offer! Choose from a selection of freshly cut flowers, and if you would like to give a unique gift, have a special bouquet made! Place your pre-order conveniently by phone or in person!
Discover the wonderful range of flowers at Arioso MOM Park!
Get to know everything that happens at MOM Park!