Furla's pastel novelties have arrived!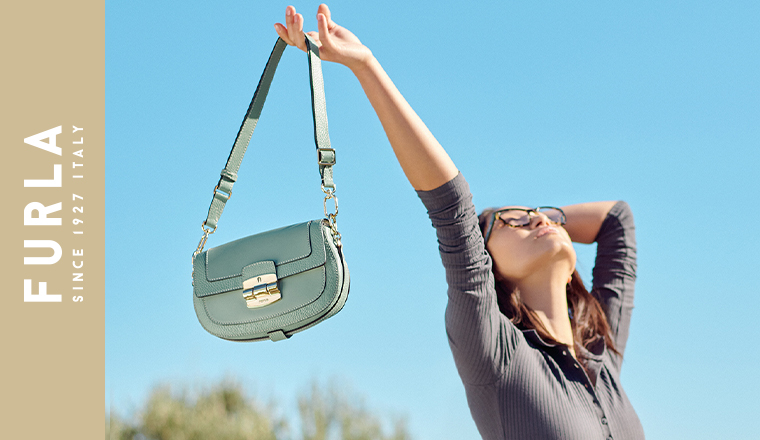 Furla's latest collection is available at MOM Park! Discover the pieces of the Club 2 family, enjoy the versatility of soft colours, and find the shade that really suits you!
The focus of Furla's Spring/Summer 2023 collection is on pastel colours, while also paying special attention to sporty elegance and practicality. All pieces from the brand are of high quality, born from the perfect blend of Italian fashion and functionality.
Look for Furla Club 2 bags on the ground floor of MOM Park!
Get to know everything that happens at MOM Park!