Jennifer Lopez is the new face of Intimissimi!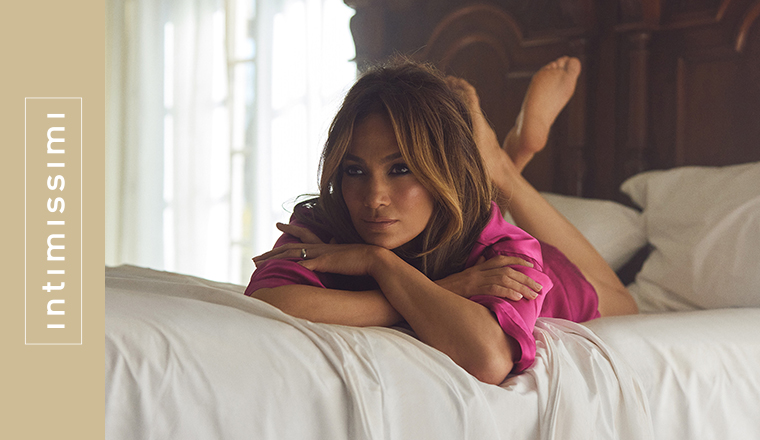 The MOM Park Intimissimi has officially announced Jennifer Lopez as their brand ambassador, and the collaboration will kick off with the Spring/Summer 2023 collection campaign. The campaign aims to celebrate women and encourage them to feel confident in every situation.
Jennifer Lopez discovered the Intimissimi brand during a trip to Italy and was immediately drawn to the silk pieces, romantic lace, beautiful and uniform cut lines, and sophisticated patterns. Matteo Veronesi, CEO of Intimissimi, said that Jennifer Lopez was the perfect choice for them as she brings a strong and modern personality to the brand, while at the same time conveying the brand's values.
The singer and actress has a huge fan base and resembling as a strong, inspiring woman around the world. Their collaboration promises to be a promising and successful one and is expected to further increase brand awareness and popularity.
Discover Intimissimi's new products at MOM Park!
Get to know everything that happens at MOM Park!