Home in spring finery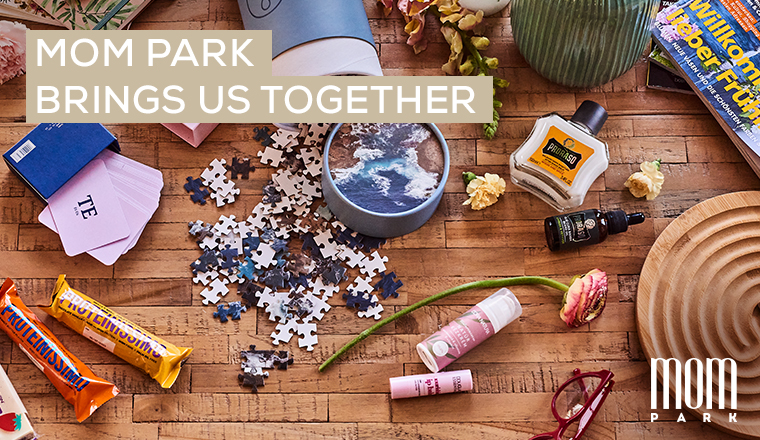 Some people spend their free time actively, some find recharging in decorating their homes, and others gather energy for the week with family and friends. We have put together a few ideas for a sunny Saturday afternoon that you will find all you need at MOM Park!
Such an uplifting feeling when on a spring Saturday afternoon you can decide how to relax after the week behind you. It might be the perfect time to redecorate, transform your home and add the little things that make it really cosy. Pick up some lovely ornaments from BUTLERS, or inject a little spring into your home with colourful flowers from Arioso.
It is also a way to make your home more inspiring: a well-decorated, bright home is good for your creativity. Draw, paint, journal, read - you don't have to go far for tools: you have everything you need at Pirex, and Libri has some truly captivating stories to take you into the world of fantasy.
A great time to spend with the family: time flies when you and the kids are playing exciting board games, which are sure to bring plenty of moments of fun to all the family. And you can not go wrong with a fun puzzle: at Tchibo you will find truly unique sets that provide a fun activity for everyone.
After a long week, sometimes all you need is a spa experience in the comfort of your own home to recharge your batteries. A regenerating facial or a great bubble bath is always the perfect choice, and you can get them quickly and easily at Müller, for example.
Recharge the way your lifestyle suits you, find everything you need at MOM Park!
Get to know everything that happens at MOM Park!