Socks as a fashion accessory: new ideas for the season!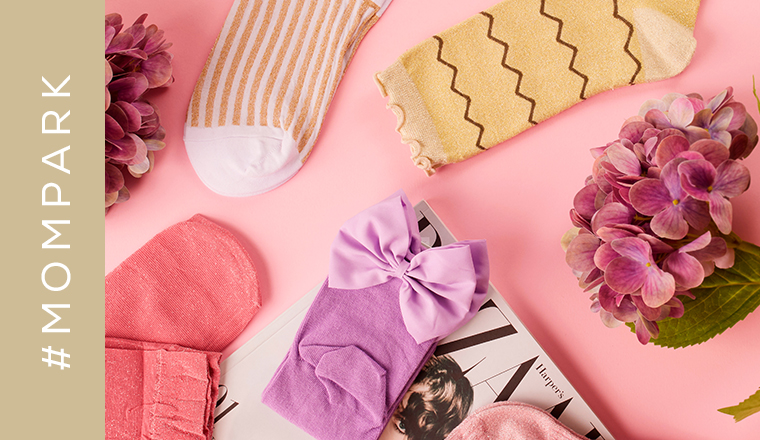 There is undeservedly little talk about socks, once considered insignificant, which have now grown into one of the fashion world's defining classics. How to wear them with confidence, what pieces to pair them with and what colours to look out for in Calzedonia, H&M and 4_skandinavia - we explore these in our spring socks guide. Stay tuned!
Long gone are the days when socks were seen as a necessary evil. Like all reimagined garments, they have undergone a revision by contemporary fashion designers and are now seen as an accentuating, fun and tasteful addition to our outfits. Celebrities such as Kendall Jenner, Hailey Bieber and Canadian Prime Minister Justin Trudeau, considered the most stylish head of state, have named them as their outfit staple. The secret, of course, is to find a balance and to be gradual: it doesn't matter which socks you pair with which footwear.
Let's start with the least risky choice: sneakers. If you are wearing them with a skirt or a dress, you may wear them with mid-length socks in a matching colour - but remember the basic principle: white socks with white shoes!
When it comes to loafers, we can let our imagination run free: darker colours are softened by pastel shades, and more masculine shapes are lightened by subtle patterns. For example, a classic footwear look like this could go well with more understated gold and white striped wavy socks, like the ones on the shelves at 4_skandinavia.
You can also wear "slip-ons" with cheerful socks – but be careful not to choose too accentuated pieces. Hide them halfway up a long skirt or under a pair of flared trousers. For example, a pair of pink sparkly socks from H&M, an ombré or purple bow sock from Calzedonia can be paired with the aforementioned slip-on.
Step out of the soft comfort zone of ankle and secret socks, feel free to experiment with more colourful pieces and find the style that suits you at MOM Park's fashion stores!
Get to know everything that happens at MOM Park!