Impeccable style in all weathers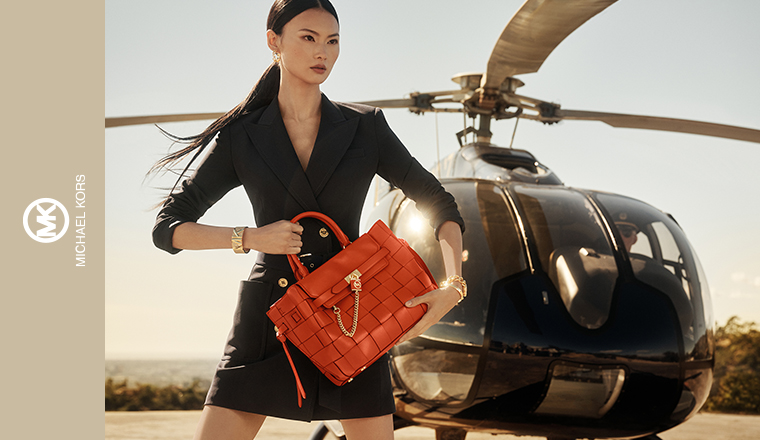 Up-to-date style, and sophisticated pieces: a huge selection of shoes, women's dresses, eyewear, accessories and of course the latest fashion bags are waiting to be discovered in Michael Kors' spring collection at MOM Park!
Discover the latest products in their store! Complete your wardrobe with a lasting and unique item, something you've been looking for! In short: bring some new colours to your daily life!
Browse through the American designer's new collection, surprise yourself and stand out from the crowd with ease!
Get to know everything that happens at MOM Park!