Lighten up your rooms with summer decorations!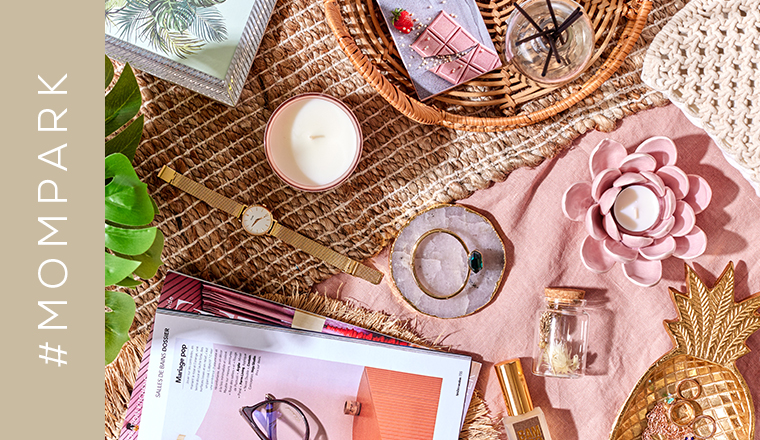 Bring the summer vibes into your home! Visit the home furnishing and decoration shops of MOM Park and lighten up your apartment with seasonal novelties: choose from the wide selection of products from BUTLERS, Tchibo, and Arioso!
Pleasant summer moments can be symbolized by little things like a cheerfully set table, folding furniture on the balcony or a picnic blanket in the meadow. Now you can enhance your home from MOM Park with fashionable accessories, new decorative elements, and furniture!
Start collecting your new decorative items at the BUTLERS store: if you want to spice up your garden, balcony, or apartment with something new, you can find all the important accessories here! There are also wooden folding furniture, stylish garden breakfast tables, and rooftop sofas. What's more, if you want to have a picnic at the nearby park, you can take a colourful and durable picnic blanket with you.
In addition to BUTLERS, the Tchibo store also offers accessories for indoor or outdoor use, from solar-powered LED lights to decorative pillows, stylish lanterns, and rugs to decorate your home for the summer.
Would you like to elevate the mood with a little colour and a pleasant scent? Visit the Arioso store where you can buy amazing floral arrangements not just in a bouquet! Moreover, you can choose from a wide range of premium room fragrances!
Make your home wonderful for the summer with MOM Park!
Get to know everything that happens at MOM Park!