Father's Day at MOM Park!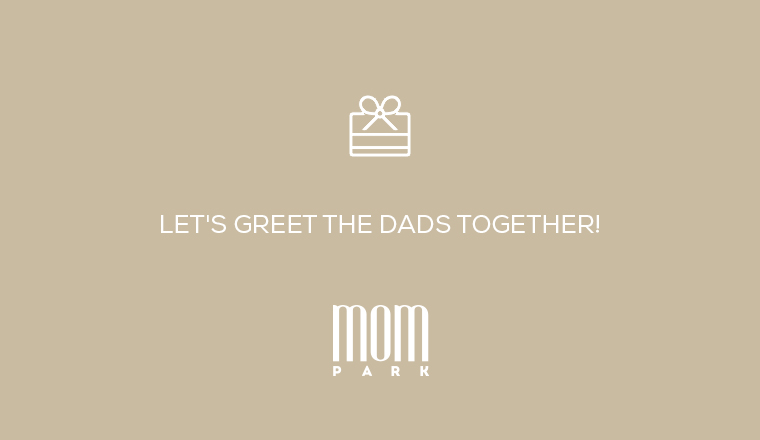 In addition to being able to express our love for our dads all year round, there is a day in June that is just theirs! Sunday 19 June is Father's Day: be mindful on this day and surprise them with some heartfelt gift, as they play an important role in our lives.
If you want a truly personal gift for your dad, you can easily find what you're looking for in MOM Park! In the shop of GANT Men, GRIFF Collection or 4_skandinavia, you can browse through fashionable men's clothing, or you can choose a fine drink for the occasion from the wine range of Bortársaság.
For sporty gadgets, check out Intersport's tools and accessories, and if your father prefers to read, a book from Libri can be a great present!
Surprise your dad with a gift from MOM Park!
Get to know everything that happens at MOM Park!