The MOM Park Card makes a delightful present!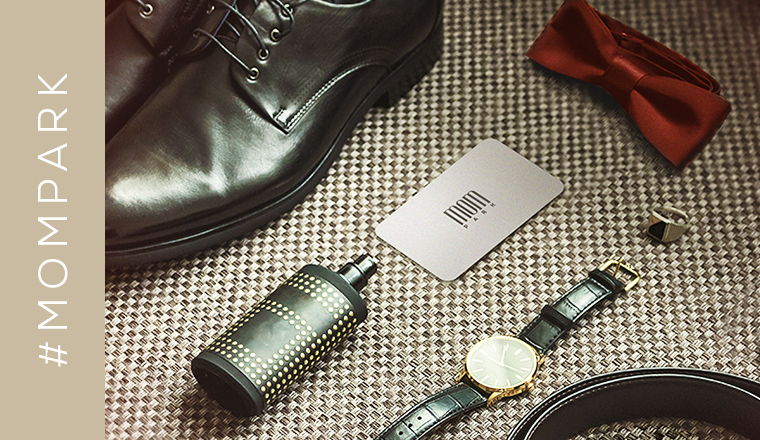 If you want to treat someone with a surprise, the MOM Park Card is a great gift idea! It can be requested in person at the MOM Park Info Desk and provides a versatile application: you can use the card both for shopping and parking!
If you can't think of a suitable gift idea, surprise a loved one with the MOM Park Card! It is possible to upload credit amount between HUF 5,000 and HUF 250,000 at the MOM Park Information Desk. The card's balance can be used at stores, which are accepting the MOM Park Card, including Fruccola, Bobby Brown, GANT, and BUTLERS stores (visit this page for a full list). In addition to shopping, parking can also be arranged with the help of the card!
This is a great gift idea for Father's Day! Redeem it for your loved ones at MOM Park!
Get to know everything that happens at MOM Park!