MAKE YOUR EYES EVEN MORE ATTRACTIVE!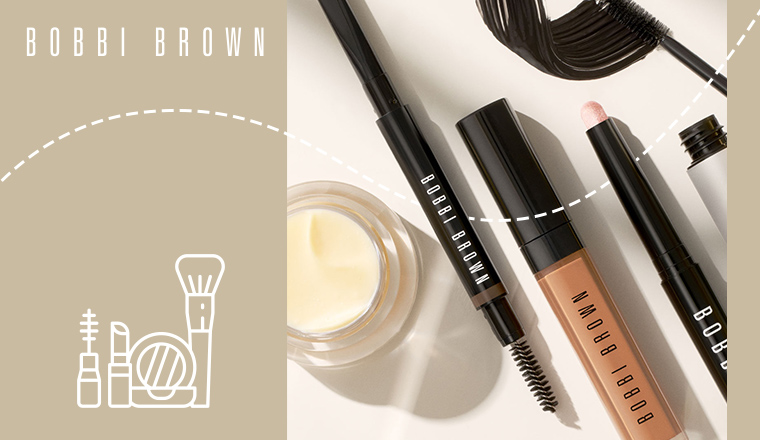 We all know, it is all in the eyes. It matters a lot how you apply makeup, highlighting your eye color, how emphasize the length of the lashes and the arch of the eyebrows. In the Bobbi Brown store, you will find the freshest makeup products that can give the desired effect to your eyes.
Be Who You Are – Bobbi Brown's philosophy is that makeup should be quick and natural, and it should enhance who you are. The store offers makeup products and accessories to highlight the unique features of your face. Whatever style you like - natural, restrained, powerful - whatever your occasion, you will find products to achieve the perfect effect. Since even the best makeup only works if the facial skin is properly prepared, Bobbi Brown also offers modern skin care products to its customers.
Let this spring season be about the confident gaze! To achieve this, Bobbi Brown recommends the long-lasting, moisture-resistant Perfectly Defined Long-Wear Brow Pencil, which you can use to highlight your eyebrows. Thanks to its waterproof formula, it does not smudge or fade. So your eyebrows stay well-groomed and tidy all day long! Also try the Long-Wear Cream Shadow Stick and Smokey Eye Mascara for the perfect eye makeup - so you can be sure you will be the center of attention!
Get to know everything that happens at MOM Park!