Mind the details!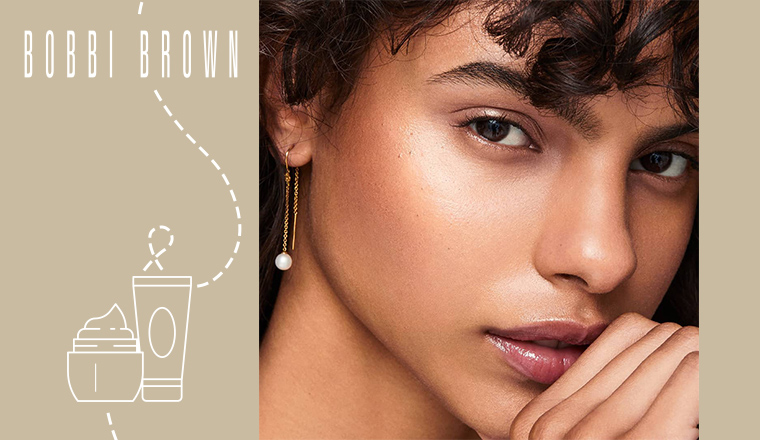 The brand does its best to achieve a flawless, natural look. If you want to fill in the rarer parts of your eyebrows, the new Micro Brow Pencil will be the perfect companion with maximum precision.
Creating complete, fibrous and contoured eyebrows has never been easier! Available in 10 shades, the new Micro Brow Pencil's ultra-fine tip, which lasts for 24 hours, makes it easy to draw even the tiniest eyebrow. See for yourself!
If you want to learn the secret to creating the perfect eyebrow, sign up at MOM Park's Bobbi Brown store for a personal consultation and a professional make-up artist will show you how to draw eyebrows that fit your face perfectly
Get to know everything that happens at MOM Park!