Here comes the first gluten-free sandwich!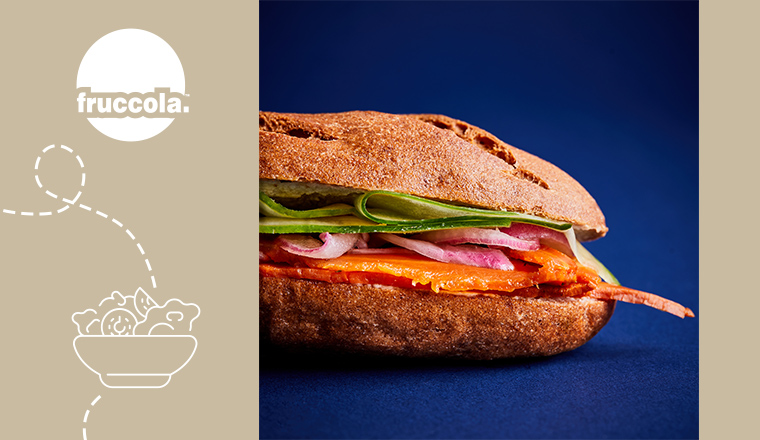 Two new specialities have been added to the menu of the green fast food restaurant, which offers fresh and healthy food, and gluten-free products are also available in the store from Monday.
Monday the 13th will be a big day in the life of the restaurant: gluten-free baked goods and their first gluten-free sandwich will also appear at the counter. Try the beetroot salmon baguette, which is a flour and milk-free, true vegan specialty.
Two new items are already available this week, a true Asian-inspired delicacy and a vitamin bomb. The Chinese bread-based one-handed Mantou,is a torn beef, chili pineapple sandwich which is made with crispy and hoisin-flavored beef, fresh chili pineapple cubes and roasted pak choi with mung bean sprouts. For the beetroot quinoa with carrot spaghetti, pepper in mayonnaise salad, the pomegranate beetroot flavored with orange juice is added to the quinoa and served with carrot spaghetti, walnuts and spinach. Try it!
Get to know everything that happens at MOM Park!