MOM Park Card with even more opportunities!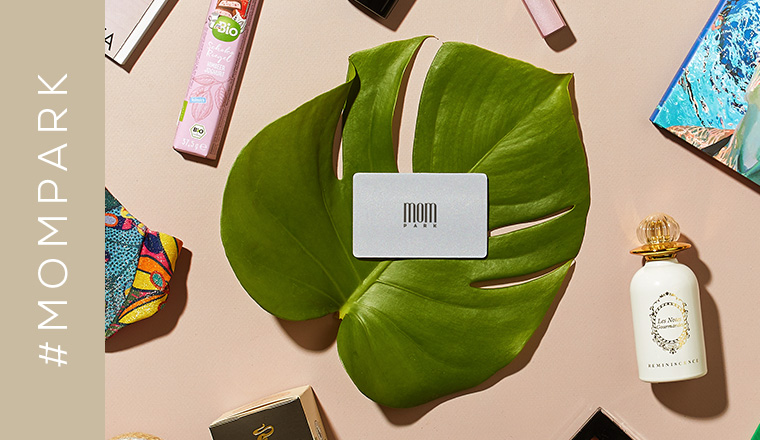 The MOM Park Card is now accepted at nine additional stores and restaurants, including Cinema MOM, Yumybo, Lenoa, Columbia, Scitec Nutrition, and Lisca Lingerie, in addition to the previous thirty!
The MOM Park Card can now be used in more stores and restaurants, making it an even better gift idea this year!
Yumybo's restaurant, Angelo and A flódnis confectionery, Mediterrán Cafe & Deli, and Coffee Lenoa have all joined the MOM Park Card acceptance locations, so you can now pay for a delicious lunch, dinner, a delight cake, or a tasty coffee with the MOM Park Card.
Sports enthusiasts can now use their cards in even more stores thanks to Columbia and Scitec Nutrition. Lisca Lingerie and Elysées shops also accept them as payment. Furthermore, you can now pay at the CinemaMOM movie theater with your MOM Park Card, which can also be used as a parking card!
Don't pass up this chance to surprise your loved ones this summer, whether it's a birthday, name day, or just a small nice surprise!
Get to know everything that happens at MOM Park!