Color your summer with MOM Park!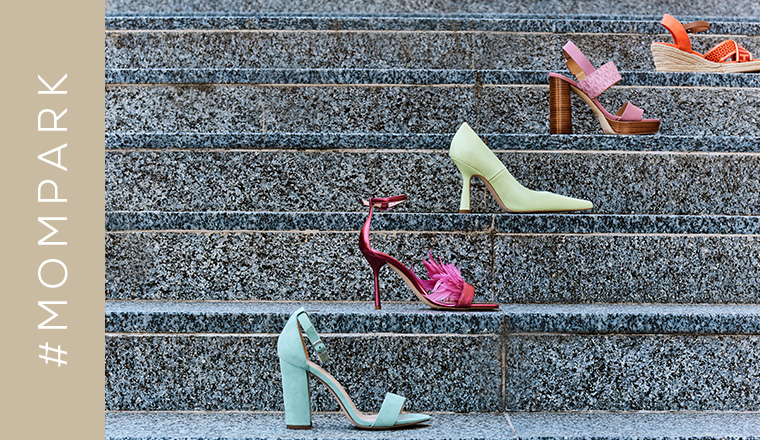 Every season has its own color palette: experiment with the tones to find your favourite summer shade! Visit MOM Park for great inspiration, as the stores of Griff Collection, Michael Kors, Karl Lagerfeld, Salamander, and Liu Jo offer not only beautiful footwear but also helpful advice!
Summer is a season of freshness, freedom, and fun, and not only the style of our clothing, but also the unique color scheme, is inspired by these elements. The great thing about Michael Kors footwear is their style and cut, even bold color combinations can work well with the rest of your outfit.
You can find bright colors together with more subdued tones in the CCC and Salamander stores, as well as more classic pieces or solid sneakers, slip-ons, and loafers that can be the perfect complement to your outfit.
In addition to the classic tones, Karl Lagerfeld's shoes and sandals come in a variety of vibrant colors that will help you stand out even more. And you can wear the daring Griff Collection and Liu Jo combinations as confidently at a business lunch as you can on an elegant date!
Color combinations are only limited by your imagination!
Get to know everything that happens at MOM Park!