Exciting documentaries at CinemaMOM!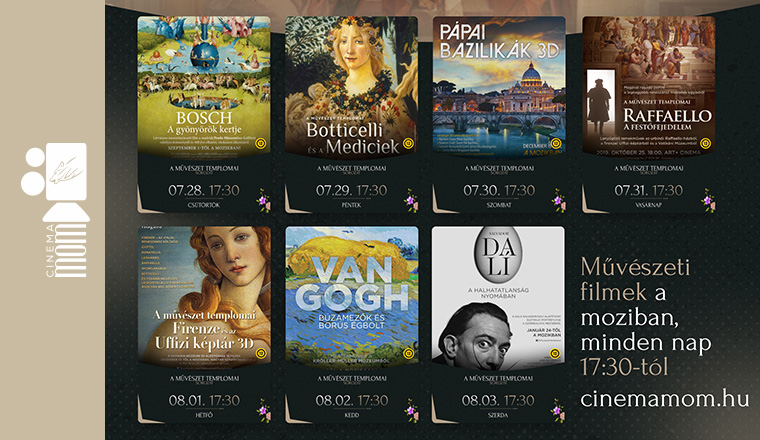 What was it like to be one of the twentieth century's biggest stars? How were the works that define our culture created? Visit CinemaMOM, sink into one of the velvet armchairs, and have your questions answered in episodes of our most recent documentary series!
Most films, in the unanimous opinion of critics, are only worth seeing in a theater. This applies not only to the most recent visual films, but also to documentaries that present intriguing questions and information.
In the latest CinemaMOM series, we explore the lives of the twentieth century's most famous musical icons, such as the Beatles, John Lennon, and Queen, and later learn more about the wonders of Bosch, Raffaello, and the city of Florence.
Every evening at 17:30, watch the current episode of our documentary series! Come to MOM Park and unwind with a box of popcorn or nachos at CinemaMOM!
Get to know everything that happens at MOM Park!