Summer menus and cool cocktails at Spíler Buda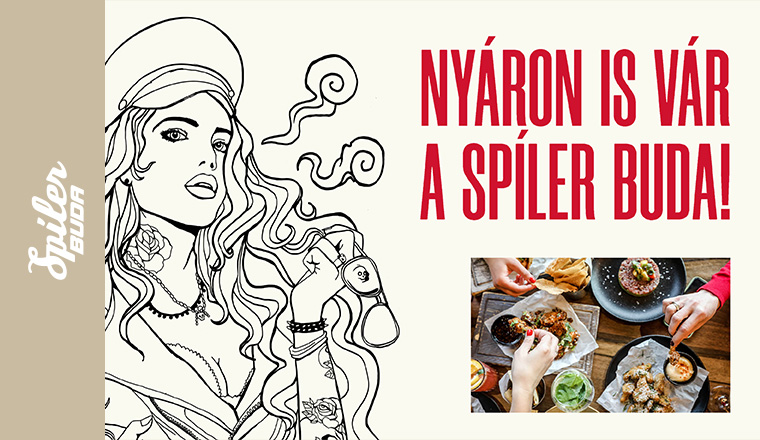 Few things beat a light lunch in the heat, which you can find at Spíler Buda in MOM Park not only at a great price, but also from a well-chosen menu. Visit us for lunch or in the early evening to sample the restaurant's refreshing cocktails!
Heavy foods do not fare well in the heat. This is why Spíler Buda, located in MOM Park, has created summer menus that, due to their lightness, will not strain your body while allowing you to return to your daily activities full of energy.
Furthermore, they didn't just think of those looking for spicy adventures: sit down with friends and family members, browse the great selection of drinks on the menu, and sample the colorful cocktails, because their icy ingredients will keep you cool in the heat!
At Spíler Buda, you will find not only cocktails, but also delicious ice creams made from natural and fresh ingredients, in a variety of flavors and diet-friendly options. In addition, Zuki Gelato is now giving away a trip to Spain for two!
Get to know everything that happens at MOM Park!