BUTLERS is having a picnic!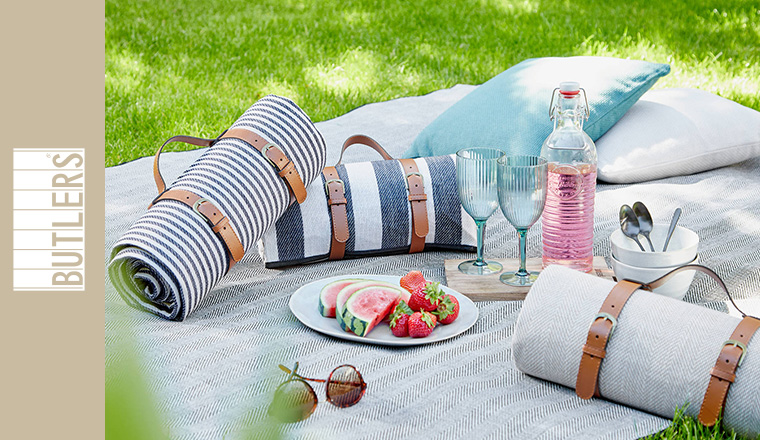 Summer is not only a time for travel, but also for relaxing picnics, and the MOM Park BUTLERS store has all the necessary and fashionable supplies and accessories for such an occasion. Come see us for everything you need for an unforgettable experience!
Summer picnics are incomplete without the appropriate equipment. Visit MOM Park because the BUTLERS store has everything you need for the weekend: various durable picnic baskets are waiting for you to hide tasty snacks and treats inside; soft, stylish, and thermally insulated picnic blankets are available in a variety of colors; and the latest wine glasses are available.
Where will you be taking your favorite BUTLERS picnic set next? In August, for example, at the Paloznak Jazz Picnic!
Visit the MOM Park BUTLERS store to find picnic supplies!
Get to know everything that happens at MOM Park!