New fashion store in MOM Park!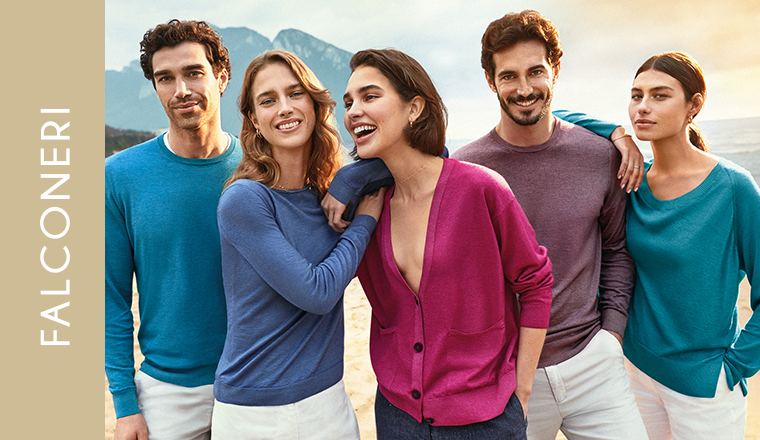 On 11 March, the premium Italian clothing brand Falconeri opened its store on the ground floor of MOM Park. Visit them and choose from a wide range of versatile and lovable garments.
Falconeri believes in the value of timeless beauty. Their secret lies in a unique combination of the finest natural ingredients, Italian craftsmanship and innovative manufacturing techniques. From the pastures of Mongolia to the shops, every stage of production is managed and supervised in a unified way, without intermediaries - with special attention to every detail. Exceptional products, for exceptional people. That is what true luxury is all about. This is Falconeri.
Join the Falconeri Club and to celebrate the opening, until 19 March, you will receive a cashmere scarf as a gift when you buy at least one full-price garment! Explore Falconeri's range now at MOM Park and find your favourite among the 100% pure cashmere products!
Get to know everything that happens at MOM Park!