New season, new menu!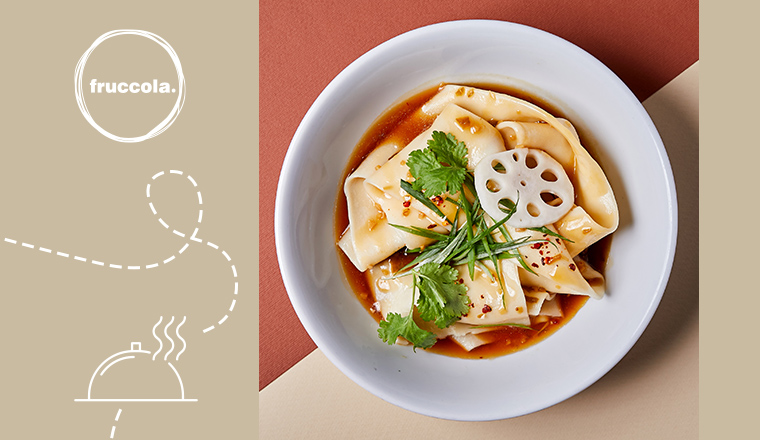 Choose from the new delicacies of the green fast-casual restaurant, which serves fresh and healthy food, á la carte in the autumn!
Kids can be big fans of the mezzelune. Homemade pasta stuffed with salmon and ricotta is served with spinach cream, parmesan, and dried tomatoes. A real specialty is biang biang noodles, which is a 2-meter long noodle. Authentic Chinese fresh noodles are made for Fruccola by Master Wang in soy-ginger lime sesame oil sauce with a little lotus root and pea sprouts.
In a matter of moments, one of the hottest dishes became the Poké bowl, which brings the colors of autumn: fresh avocado, purple cabbage, edamame beans, wakame, and pickled daikon radishes are packed on a quinoa base. It is served with fermented mushrooms for vegans and fresh salmon for fish lovers.
Get to know everything that happens at MOM Park!